A complete guide on runner rugs
Hallway and stair runners are brilliant investments for your home, and one of the easiest ways to bring warmth, comfort, and personality to your hallway decor. You can choose to create your dream hallway interior by simply choosing the right runner. However, incorporating a runner into your home can sometimes be a daunting process, choosing the yarn, weave, colours, and placement. Fret not, as we have shared all the tips and advice to help you find the perfect runner for your home.
Size matters
The journey to selecting the perfect runner begins with choosing the right size. A rug too big just looks wrong when you walk into the house, one too small creates a cramped and cluttered feel. The idea of choosing the right size for your runner is to match the size of your hallway, placing it centrally down the hallway, and defining the space around it.
As mentioned in our living room guide, all rooms come in different sizes and a variety of lengths and widths, and the same applies to hallways. There is no fixed size yet there is also a general placement that each setting follows:
1) Measure the width of your hallway. The more common runner width is 3 ft but this can either be too wide or not wide enough, which is why we always recommend measuring it yourself. Then you need to decide on how much floor space should be exposed. 4-7 inches on each side we have found is the perfect length for a hallway space, but this can vary depending on different size.
2) Measure the length for the same purpose, and decide whether you want it to run the length of the hallway or perhaps adding two runners with a gap in between. An easy way to see how the rug will look in this particular size is to put down scotch or masking tape to create an outline of where the rug will go.
3) Once you have your sizes and desired design, enter the sizes in the customization tool, and voila, your rug will be made to those exact measurements.
Why?
Runner rugs are used for multiple purposes; decor, comfort, protection for flooring, durability, to guide guests to designated areas in the house. Furniture is always an important factor to consider, where you'll be placing each set of furniture can either accentuate the surrounding interior design or totally take away from the desired look.
Location, location, location
Runners are one of the most versatile shaped rugs that can be laid down in almost any place in the house:
Hallway: Probably the most obvious place for a runner, hallways are generally the least decorated spaces of the house. Yet placing a runner down can immediately uplift the setting. With heavy foot traffic, a medium or high pile hand tufted rug will easily hold due to its durability, and can add that extra dramatic flair to your space.
Kitchen: Rugs in kitchens are now a thing to behold. Placing a runner between the cabinets or in front of the sink can change the game. No more cold tiles in the winters or puddles splashing when doing the dishes! Flatweave rugs are the perfect option as they can be washed completely and can withstand almost anything that is dropped on it. Another popular option nowadays are outdoor rugs. Made from recycled yarn, these rugs prove to be even more durable than flatweave rugs. These also work in a bathroom setting.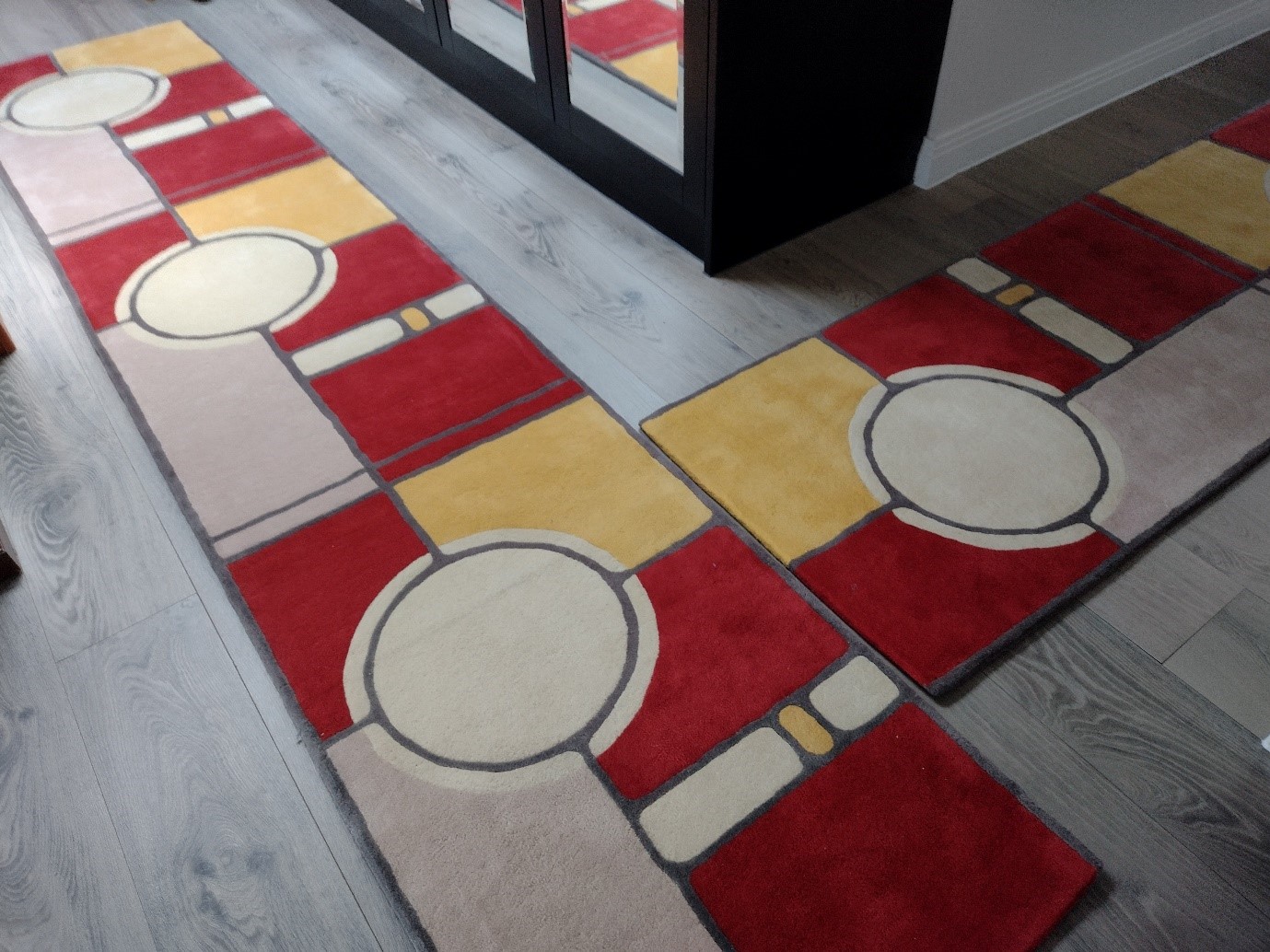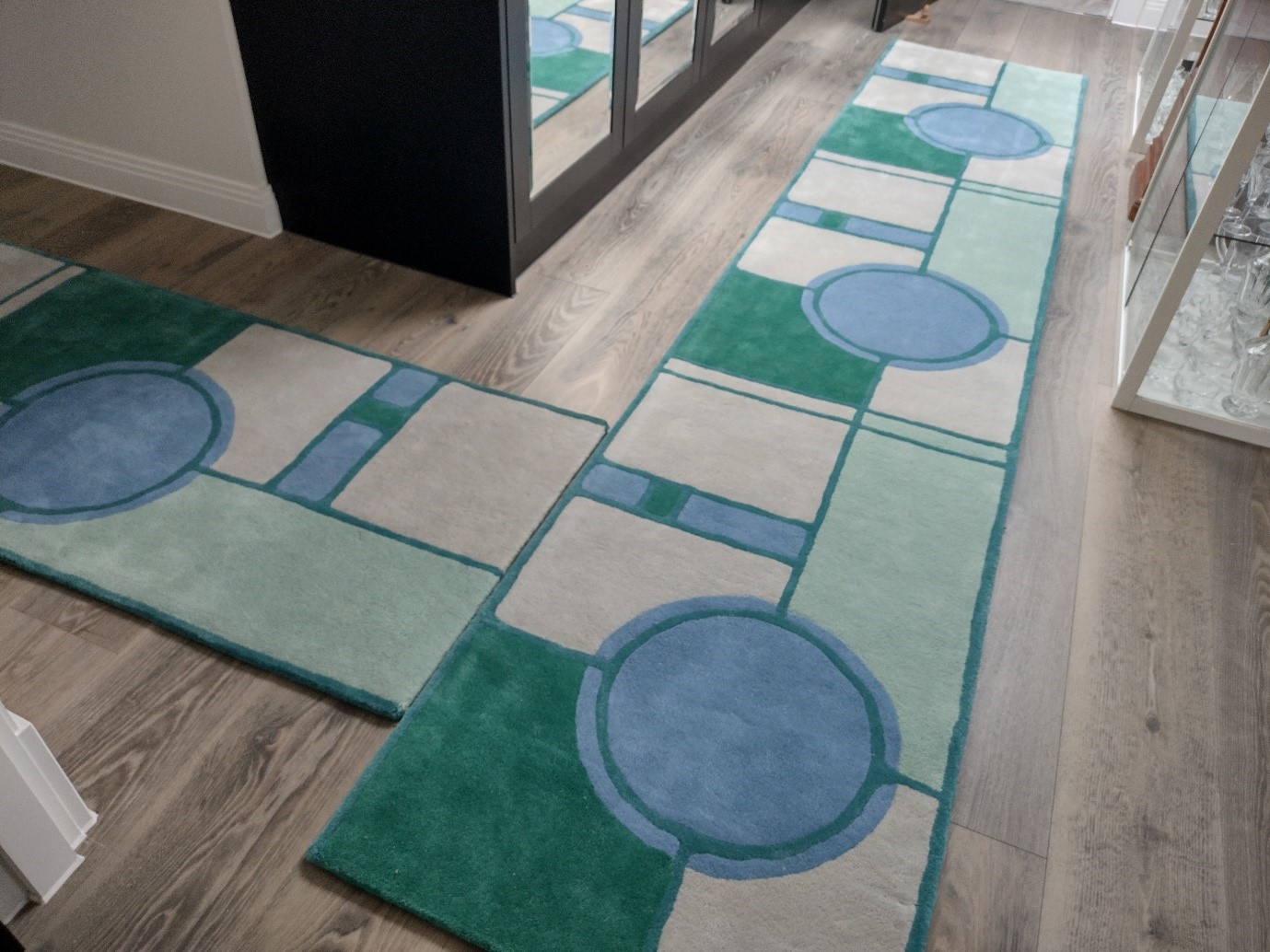 Stairways: Stair runners prove to be a perfect option for hardwood stairs. Although hardwood stairs are very classy and luxurious, they are sometimes a slip and fall hazard especially for young children. This is why having a rug running down the middle of the staircase, it can always prove to be a lifesaver (literally!), as well as adding comfort and noise reduction from those heavy footed people (you know who you are!).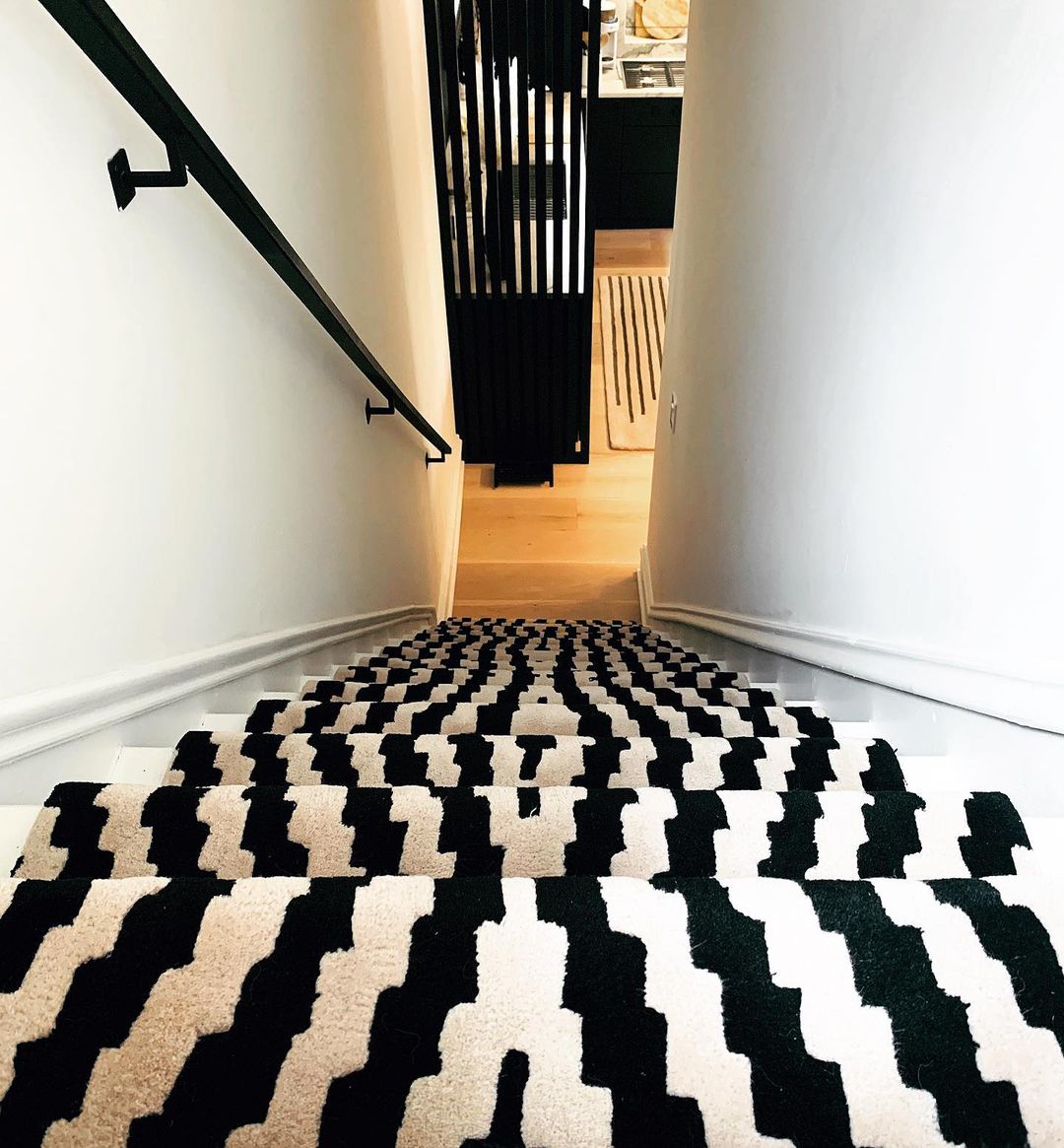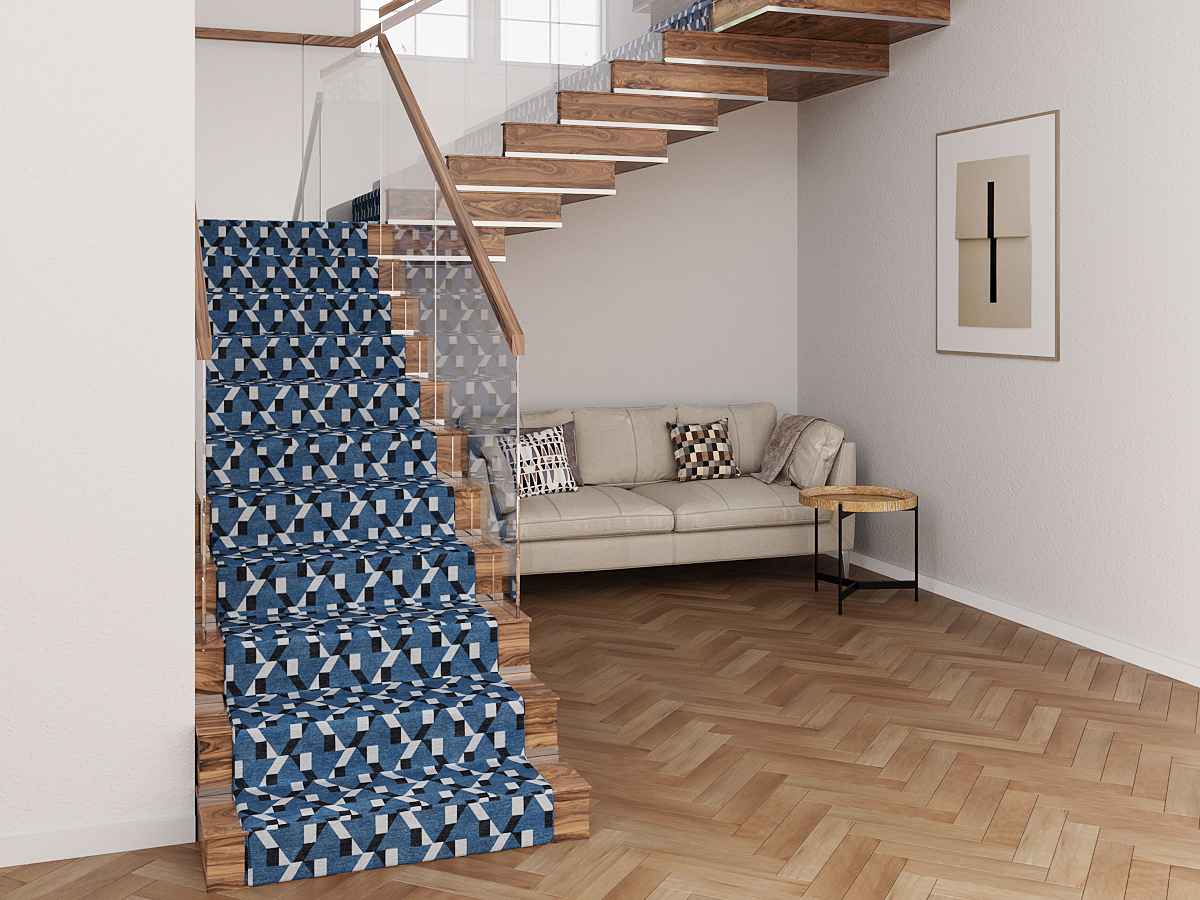 Must-Haves
With every design available in custom runner shape, we know there is alot to choose from. This is why we've shortlisted five of the most popular designs from all the runners that shows the durability, versatility, and design of each.
Saas
Components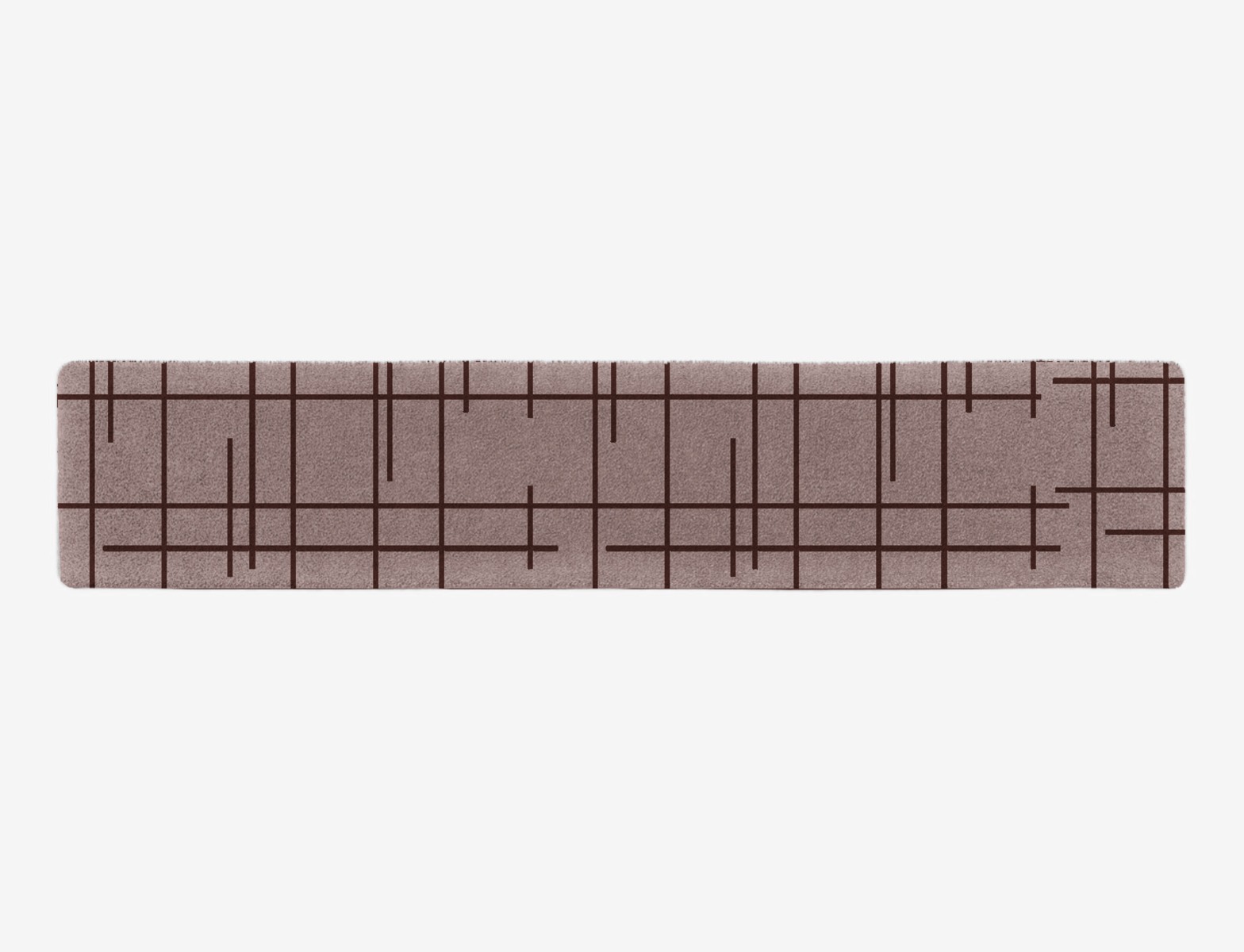 Fuse
Periwinkle
Sea Swirls
All in all, these are the various recommendations we have. Remember, all our rugs can be customised to any size, shape, colour and material. So if any of these recommendations don't fit, then feel free to add your custom sizes. If you're unsure of any design or size-related issues, feel free to contact us at [email protected] or drop us a message on the chat icon in the bottom left corner, and our design team will be happy to get back to you.
Happy rug shopping!